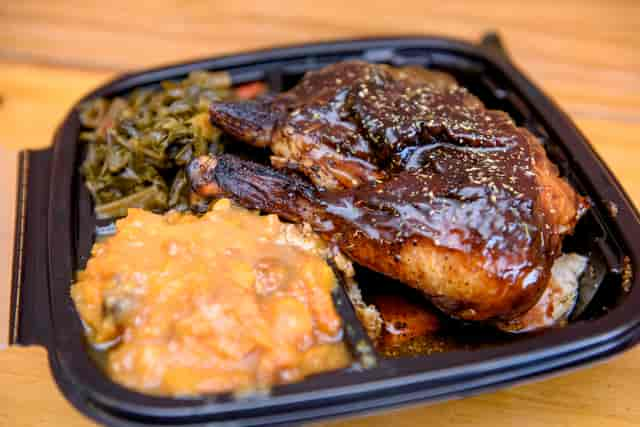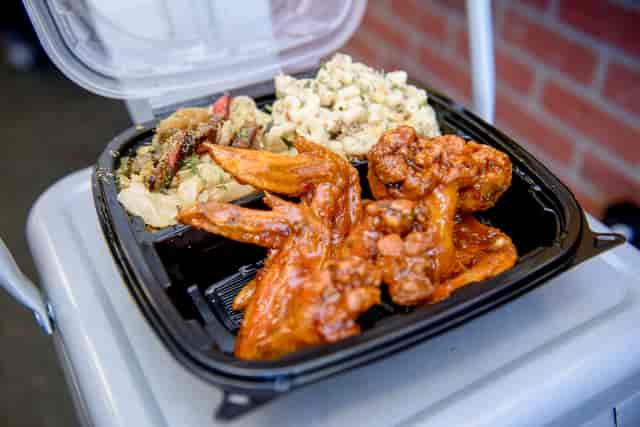 Our Story
What we're all about
Who We Are • What We Do
Shugar Shack Soul Food is a family-owned take out restaurant focusing on savory soul food with Southern and Caribbean roots. We strive to create a unique walk down memory lane from parents, grandparents or a family member's favorite dish that makes you think of home - while inviting you to our family friendly dining experience. Our food is always fresh because we prepare our meals around the clock with great love and soul.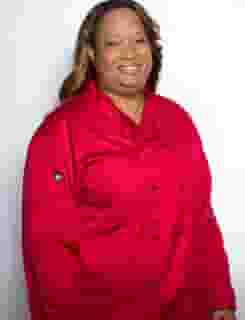 About Chef Shug
Keenya aka "Chef Shug" has been in love with cooking since the age of 3.


One day, her mother put cartoons on TV for her to watch while she was doing chores. After a few minutes, she came in to check on Keenya and found that not only did Keenya know how to work the remote control but had changed the channel and was intently viewing "The Cooking Channel".

When Mom asked, "What are you watching honey?" 3-year-old Keenya replied, "the cooking channel... I like it!"

Mom never dreamed, at that time, her baby would grow up to be a natural-born cook, but she should have had a clue when Keenya started baking cookies at age 13 from a recipe given to her by her late grandfather, Alfred Lee, Jr.

Mom used to take the cookies to work when she was at WDAS-FM radio station and the orders were coming in regularly. Keenya then realized she needed a staff.

Now, her mom is very proud of her. And like many others, she also LOVES the meals from Shugar Shack Soul Food.

Chef Shugar has teamed up with some of the tri-state area's parks and provided meals in the summer. While the King of Oldies, "Ali Hackett," played his tunes. Shugar Shack can also be found at Chester's Riverfront Ramble every summer along with various other festivals and events in the tri-state area. Shugar Shack loves to serve the people and wants the chance to feed your heart, mind, and soul. Let us fulfill your food fantasy. We, at Shugar Shack, promise to put food and service first.